16 tags
NYPD Planted Weed in My Friend's Car After They...
My good friend Logan* was arrested this past weekend for having fake plates on his car. After they arrested him, his friend witnessed an officer planting dirt weed in his glove compartment. What an incredibly fucked up, grimy thing to do. Fucking with the life of a complete stranger who's actually an awesome person, who didn't harm anyone, anything. I asked him to write up his story...
6 tags
10 tags
11 tags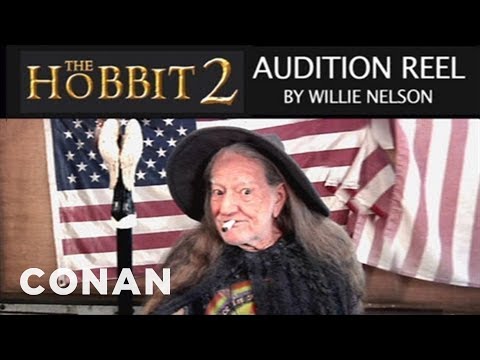 12 tags
12 tags
15 tags
15 tags
12 tags
Why Good Parents Should Support Drug Legalization →
thefixnews: The following is an excerpt from a feature by an ex-junkie, explaining why legalizing all drugs would help rather than hurt his daughter's generation: People who have never experienced addiction often express some confusion on this issue. They feel that we, as current, recovering or ex-addicts, should be fighting against legalization. After all, drugs have wreaked havoc in...
11 tags
9 tags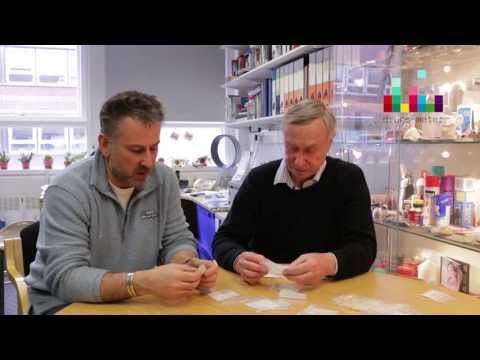 6 tags
9 tags
11 tags
12 tags
10 tags
21 tags
7 tags
28 tags
18 tags
12 tags
19 tags
23 tags
7 tags
10 tags
6 tags
3 tags
pyroveride asked: Glad to see you back!!
15 tags
16 tags
3 tags
keepyourthoughtshidden asked: You're alive!
15 tags
6 tags
6 tags
12 tags
1 tag
achievementofmydesires asked: This is awesome. Thanks for a great source of info, I'm truly appreciative:D
16 tags
25 tags
6 tags
17 tags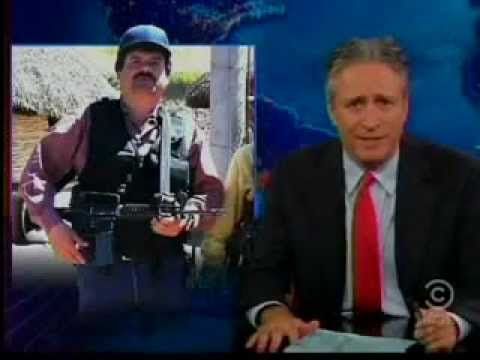 9 tags
10 tags
16 tags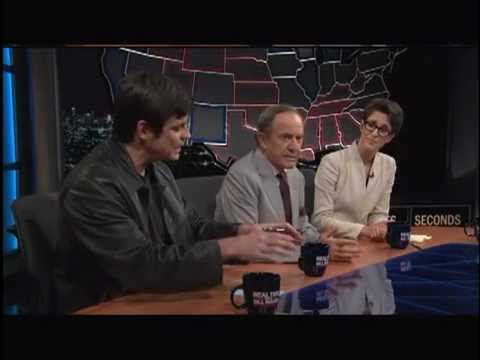 4 tags
"The modern world is characterized by a mass-mindedness in which the betterment..."
– Butler Shaffer (via moralcrusader)
1 tag
12 tags
"Consider the number of people who have taken drugs that are purported to cause violence. More than 37 million Americans report trying cocaine at least once; 9 million have admitted smoking crack; LSD has been taken by some 23 million U.S citizens. Imagine the mayhem if each of these users turned violent. Further, synthetic marijuana — which is sold as "K2″ or "Spice" and has also been...
10 tags
9 tags
9 tags
6 tags
"Nothing changes when it comes to the drug war. Just more death and destruction —..."
– Jacob Hornberger - History Repeats Itself in Honduran Drug-War Killings | FFF  (h/t arielnietzsche)
12 tags